Card Sorry I messed up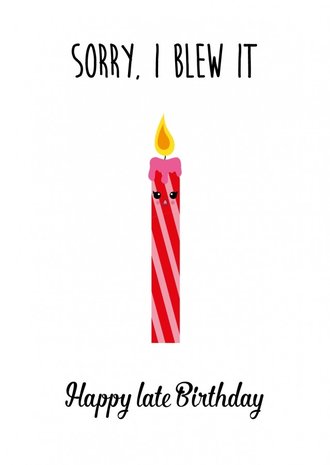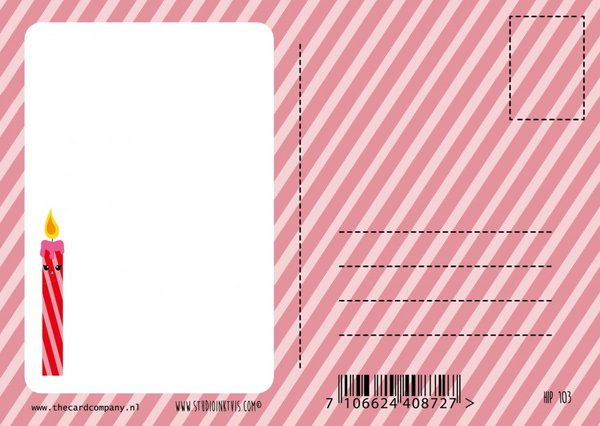 Product description
POSTCARD SORRY I BLEW IT is a funny card that is suitable if you forgot to send a birthday card. Anyone who receives this sweet card can no longer be angry about a forgotten birthday.
This card is part of an originally designed card series by Studio Inktvis.
The postcards in the HIP series are all available in A6 format. The dimensions of this are 105 millimeters x 148 millimeters. Matte paper is used. The weight of the paper used is 400 gr/m2. As a result, the postcard is also very sturdy and can take a beating. Furthermore, the printing is double-sided and in full color. The print is of high quality.