Payment options at Kdooh
You can pay with us in various ways. Most payment methods are free, but not all, as third parties sometimes also charge us. Below an overview.
| | |
| --- | --- |
| Payment method | Payment costs |
| IDEAL | Free |
| Mastercard | Free |
| Visa | Free |
| Apple Pay | Free |
| Manual bank transfer (SEPA) | Free |
| Bancontact | Free |
| Gift Cards  &  & &  | Free |
| SOFORT | Free |
| Giropay | Free |
| KBC | Free |
| Belfius | Free |
| PayPal | Free |
| Klarna: Pay afterwards | Free |
| Klarna: Pay in installments | Free |
Are you missing a payment method? Let us know.
What is the expected delivery time of my order?
For all cases where you pay immediately or enter into an agreement for payment afterwards, the following applies: ordered and paid before 12:00, delivered the next working day (including Saturdays). For this, all products from your order must be available directly from stock. If this is not the case, a longer delivery time may apply. In this case, Kdooh can also choose to make a partial delivery or postpone shipment until your order is complete. On our website, it is clearly indicated for each product whether it is available from stock or what the expected delivery time is.
Payment method
Here you will find more information about all payment options at Kdooh.
IDEAL
Paying with iDEAL enjoys unprecedented popularity in the Netherlands. iDEAL is a user-friendly solution for online payments. If you use one of the following banks: ABN AMRO, ASN Bank, Friesland Bank, ING, Knab, Rabobank, SNS Bank, SNS Regio Bank or Triodos Bank, you can easily pay with iDEAL.
Gift cards

& 

&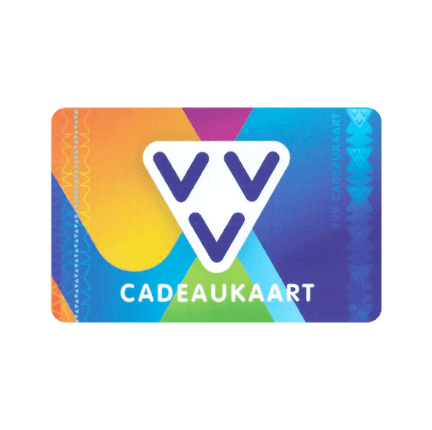 &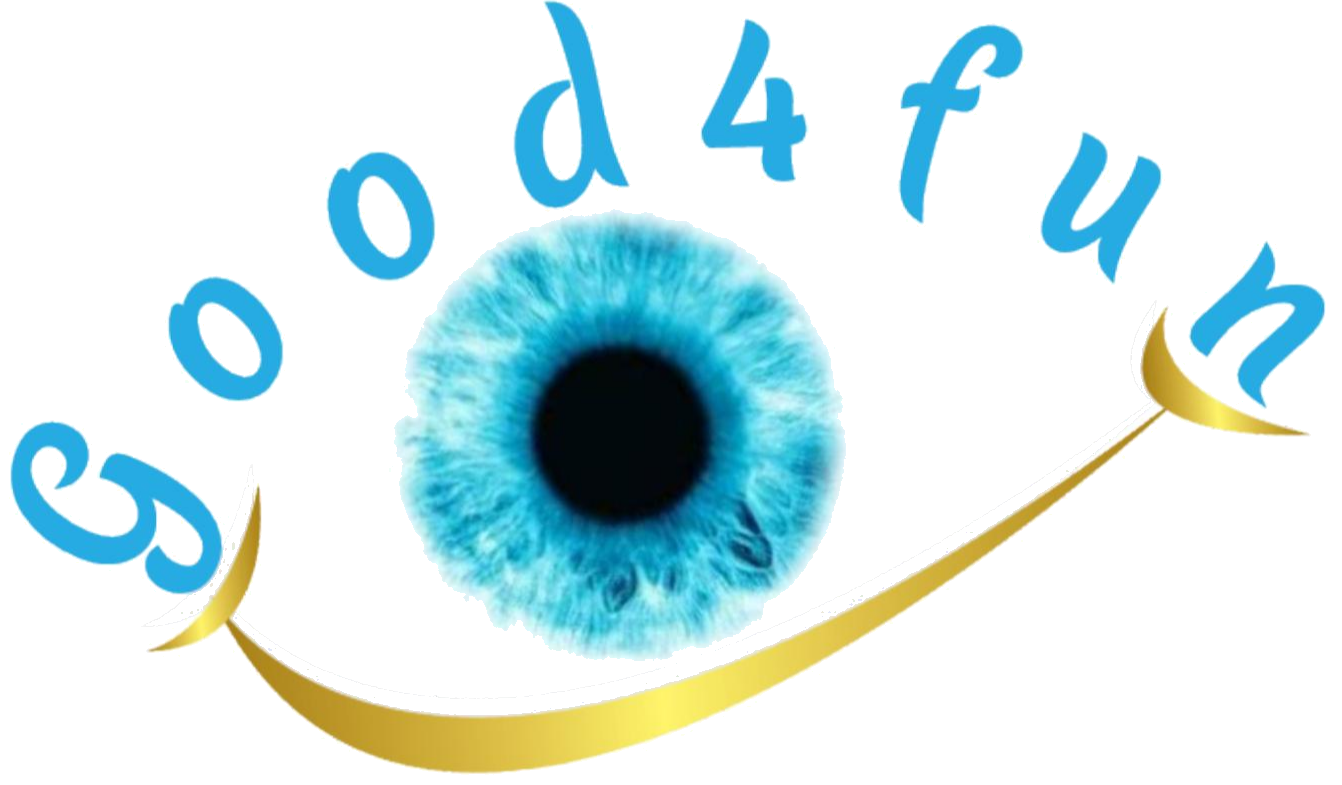 During the checkout it is possible to also choose a gift card. During checkout, select the payment method "Gift Card", agree to the terms and conditions and press the order button. Then enter the card number and possibly the pin code, with some cards the pin code is hidden under a scratch layer. When everything is entered correctly, the amount will be deducted from the balance on the card. If you want to use multiple cards, repeat the process. If there is an amount remaining after the gift card has been redeemed, you can pay the remaining amount via one of our other payment methods.
MasterCard / Visa / Apple Pay
You can easily pay with your MasterCard, Visa or Apple Pay. With most providers of these credit cards, your purchases are insured, so that you are safe against theft.
Manual transfer
With manual transfer you transfer money to our bank account after ordering. In case of a manual transfer, please state the order number of your order so that we can quickly find your payment.
Our bank details
ING, IBAN number NL04 INGB 0006 3648 94 in the name of Kdooh (BIC/SWITFT: INGBNL2A)
A manual transfer usually takes longer than an online payment via the website. You must take into account 1 to 3 days processing time. After receiving your payment you will receive an e-mail with the order confirmation and your order will be sent immediately.
Bancontact / SOFORT Banking / Giropay / KBC / Belfius
These payment systems are especially for our foreign customers. Now you can easily make an online payment from abroad - so you are not dependent on PayPal or credit card.
PayPal
Using your PayPal account as a digital wallet. All you need is your PayPal email address and your PayPal password to easily pay for your order.
Klarna: Pay later / Pay in installments
Klarna gives you the option to pay within 14 days. As soon as the order has been shipped you will receive an invoice from Klarna. Klarna then arranges the payment with you. Agreements about deferred payment are therefore made with Klarna and not with Kdooh.
Read Klarna's current terms and conditions here.
Payment failed or declined
Online payment failed?
If your online payment has not been successful, check whether the amount has been debited from your account. If this is not the case, you can immediately make the payment again. If the amount has been debited from your account and you have not received a confirmation email after an hour, you can contact customer service. State the transaction number which you can find with the transaction on your account. Our customer service will solve the problem for you.
Online Payment declined?
When your online payment is declined, the reserved amount will be refunded immediately. You can then pay for your order with another payment method, see the payment method. Reasons for a declined online payment can be; an insufficient balance, a repeatedly entered incorrect PIN code or an exceeded credit limit. If you cannot explain why the payment was refused, we recommend that you report this immediately to your bank.
Refund
If you want to cancel your purchase within the trial period of 14 days, you can use the right of withdrawal; the right to cancel the purchase. The product must be returned in its original condition and packaging.
Want to know more about refunds and returns? Read our general terms and conditions
Other questions
Do you have a question or comment, or maybe even a complaint? We strive for optimal customer satisfaction and are happy to help you as quickly as possible.
We ask you to fill in and send the form via this link, after which we aim to contact you within one working day. Would you rather call an employee? That is of course also possible; you can reach us on telephone number +31 (0)85 303 6300 or by email at [email protected].