Customization
Do you have a specific wish or are you looking for a specific gift? Let us know! Thanks to our creative team at Kdooh, we can find a suitable gift for every occasion.
Customization, that is also possible!
In addition to our current range of various unique and original gift compositions, we also offer the possibility for customization. This way you can give an even more unique gift that has never been for sale before.
We will work with you to map out which theme fits your gift and which budget fits. Then we will work for you to find the right products together. These can be products that we already have in stock or that we order especially for you.
In addition, you can add a card to all gifts to make the gift even more personal. You can have this card written by us with legible handwriting and we will add it to the gift. Of course you can also write the card yourself at a later time. You make that choice!
Of course, the original gift must also be nicely packaged. We also take care of this. This can be nicely wrapped with gift paper or cellophane and to top it off a nice bow. Unpacking must also be a party!
Cost
With customization you quickly think that this is expensive or will cost extra money. That's not the case with us, Kdooh! You will only pay for the products. In addition, there will be no additional surcharge on top of this price.
Submit your wishes to us and you will be amazed at what is possible.
Contact
Do you want to know more? Do you have questions?
Please contact us by filling in the contact form. We will contact you within 24 hours on working days to discuss all the options.
Examples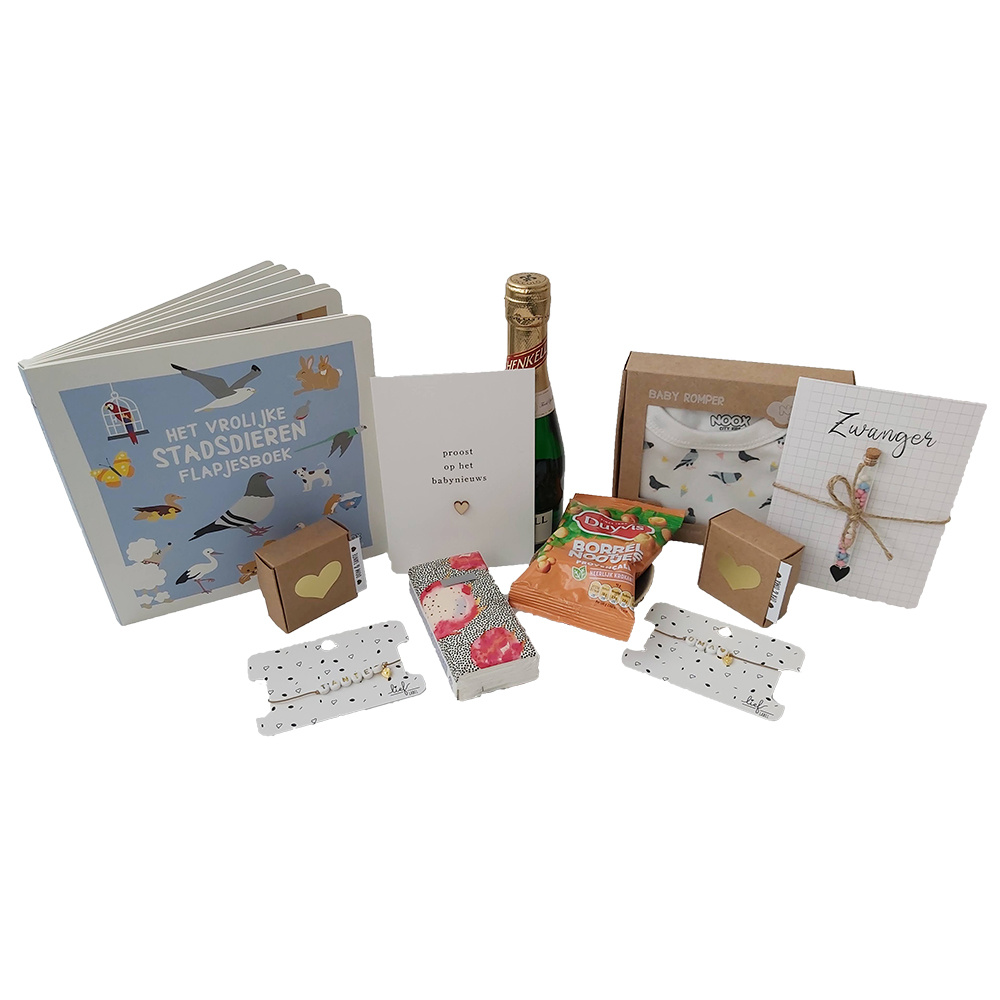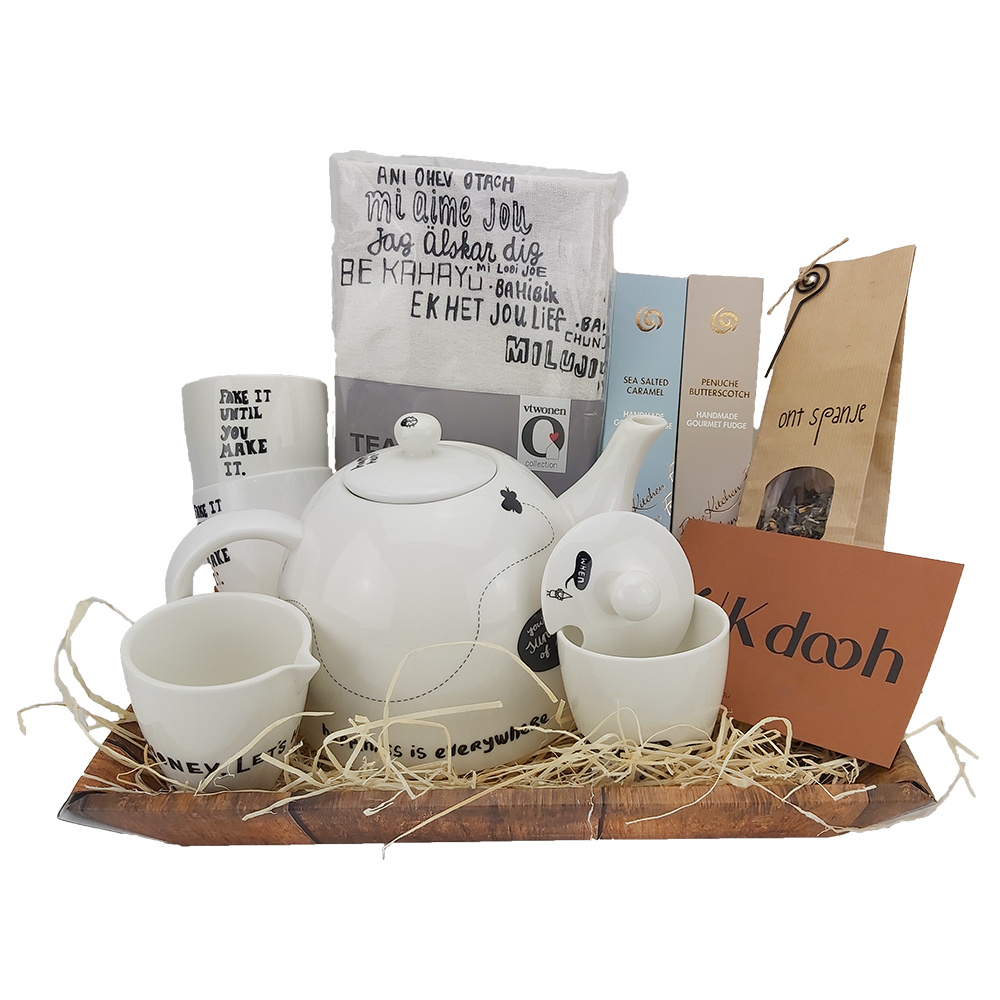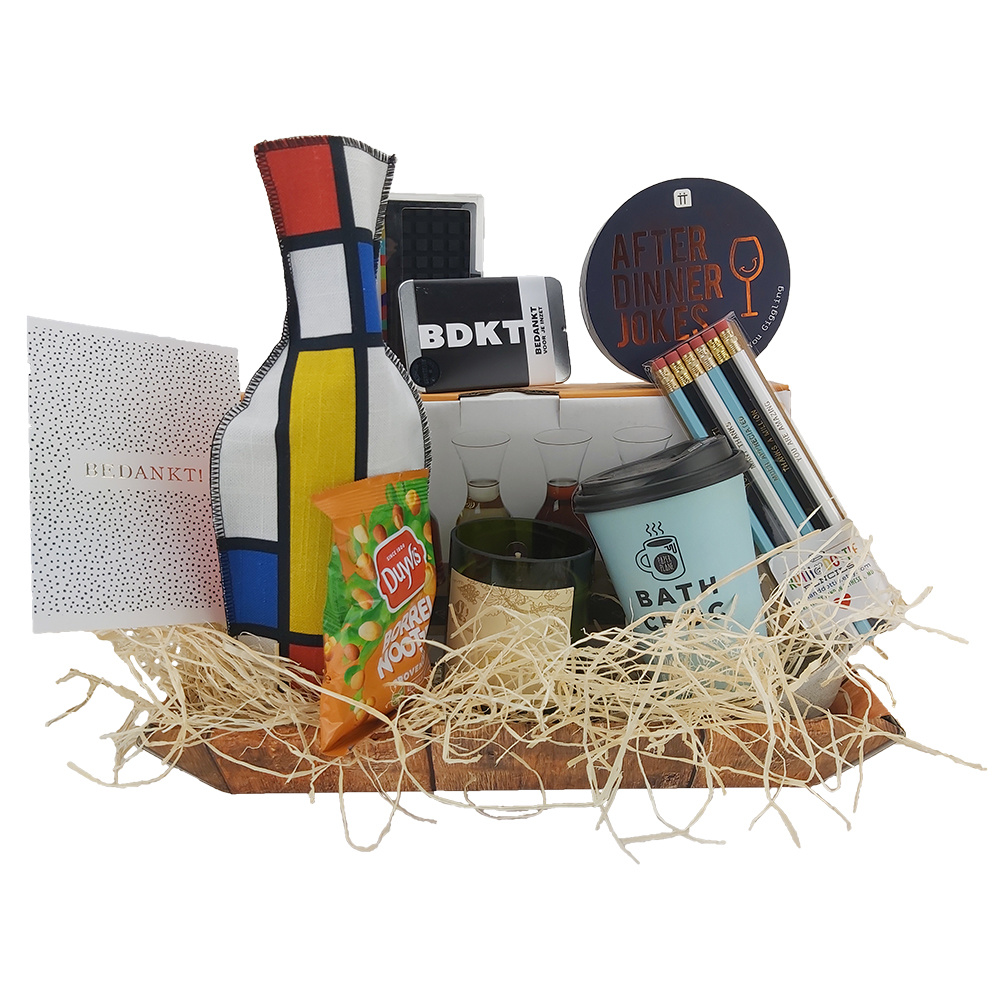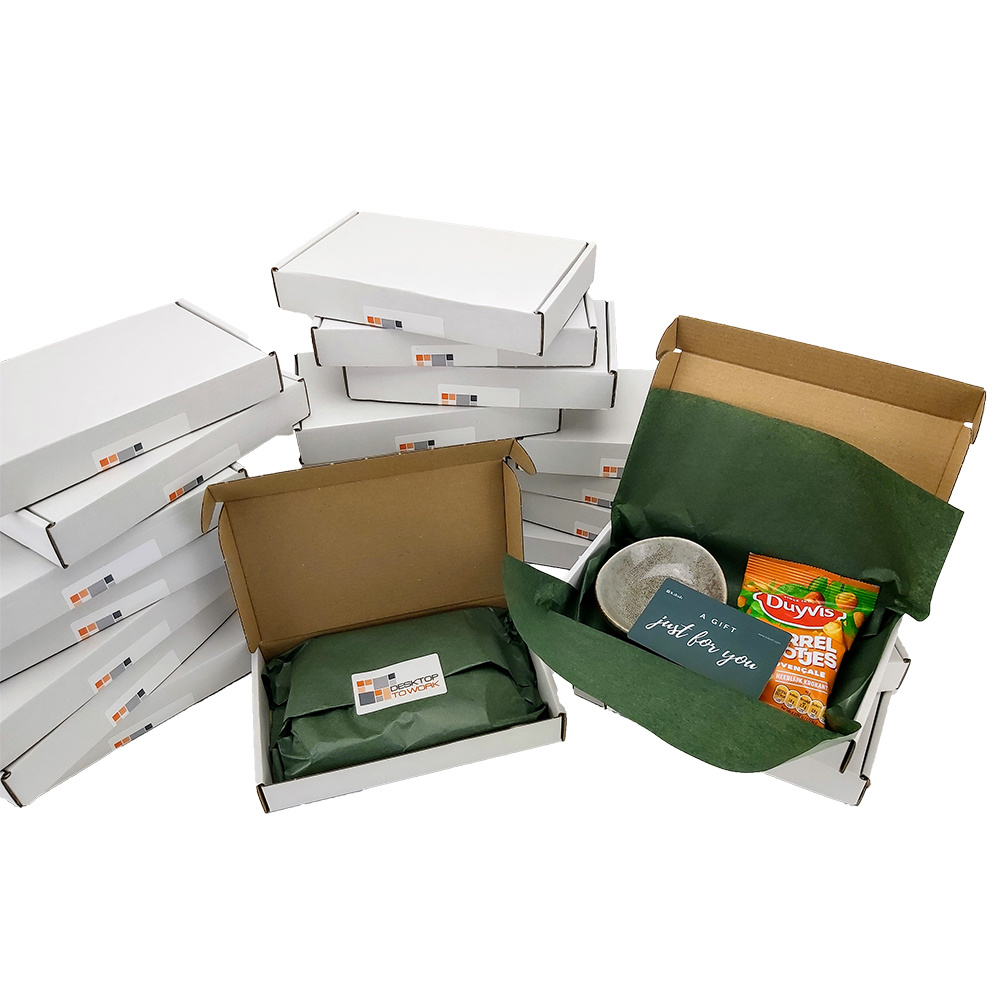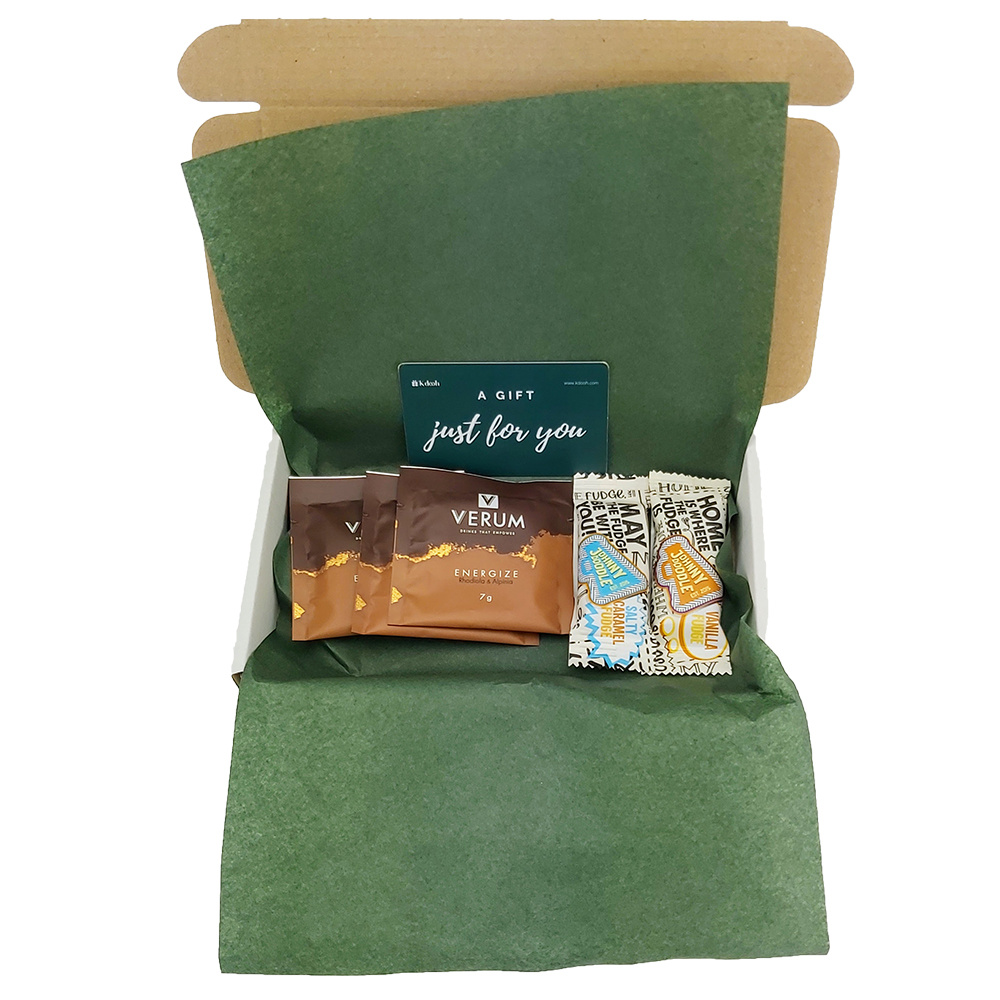 Have any questions?
Social media
Answer within 1 business day
9,5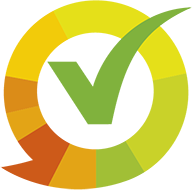 Wij scoren een 9,5 op Kiyoh reviews
Kdooh (Webshop)
Berberis 6
3247DS, Dirksland
Netherlands View on Google Maps
COC number: 80916791
VAT number: NL861850427B018
Bank account: NL04 INGB 0006 3648 94