Baby You Make Me Melt - Candle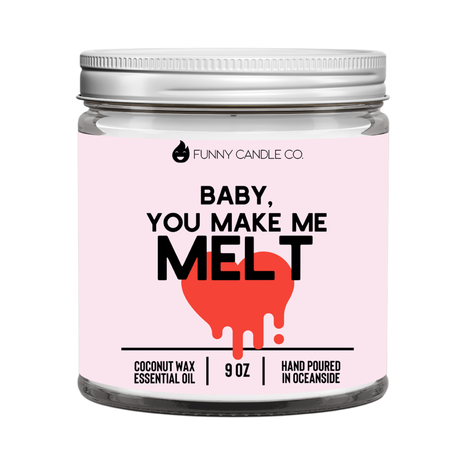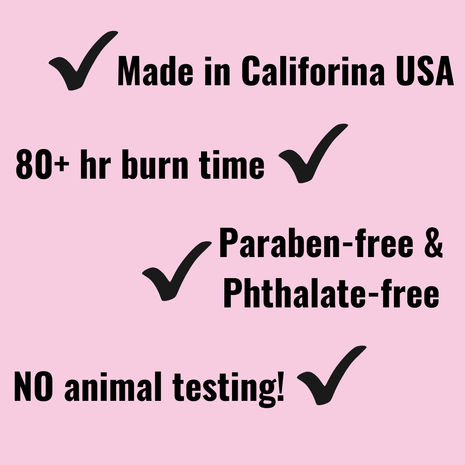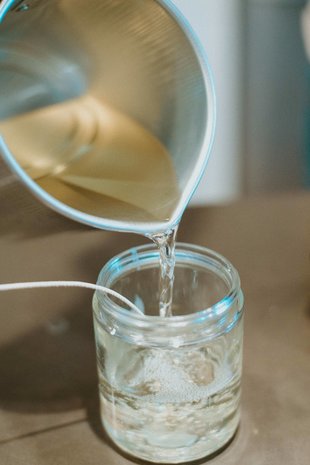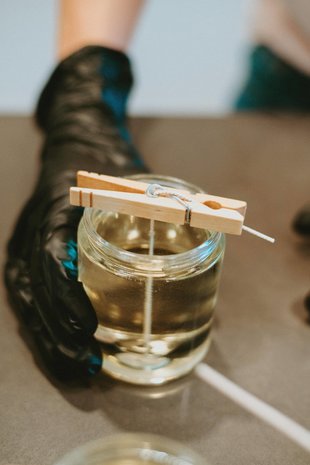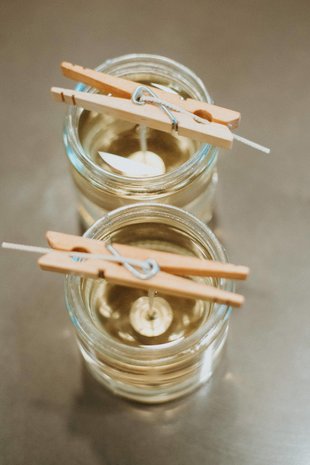 Product description
Looking for a cute gift for your loved one? Let him or her know you're melting with love with this adorable candle. The candle is made from renewable, vegan and ordeless coconut and apricot waxes, high-quality fragrance oils and wicks made from organic cotton. Best of all, the scents are free of parabens, phthalates and animal testing.
The scent of the candle is a fresh blend of cucumber, lavender, chamomile and white tea. This combination of scents creates a relaxing and calming atmosphere in any room. The candle is perfect to use during a romantic dinner, a relaxing evening at home or just to create a cozy atmosphere.
The candle is packaged in a beautiful 266 ml / 9oz glass jar with lid, and measures 3.8 x 3.8 x 5 cm / 1.5 x 1.5 x 2 inches. The coconut apricot wax blend candle has a burn time of more than 80 hours. This means you can enjoy the sweet scent and romantic atmosphere for days.
The candle is made in California, USA, by experienced artisans who pay attention to every detail to ensure that each candle is of the highest quality. This candle is the perfect gift for Valentine's Day, anniversaries, birthdays or simply as a token of love and appreciation for your partner.
In short, this candle is not only cute and romantic, but also high quality and eco-friendly. It is the perfect way to express your love and create a cozy atmosphere in any room.
"Baby You Make Me Melt"
Content
Fragrance: Cucumber, Lavender, Chamomile, White Tea.
Size: 266 ml / 9oz glass jar with lid
Wax: Coconut apricot wax blend candle
Dimensions 3,8 x 3,8 x 5 cm / 1,5 x 1,5 x 2 inch
Up to 80+ hours burn time
Made in California, USA
Product specifications
Article number

KDH-418

SKU

FCD-213