May Your Marriage Outlast This Candle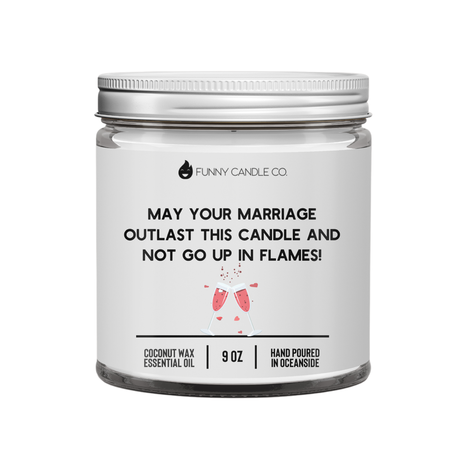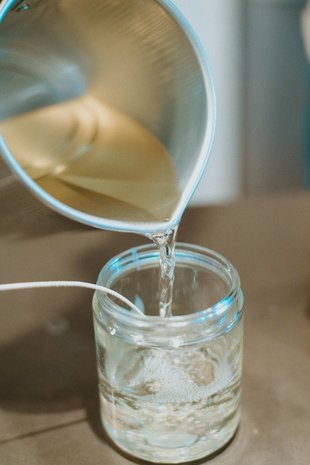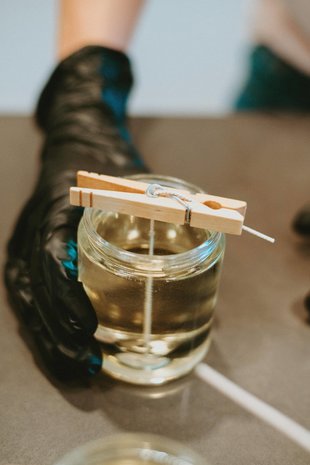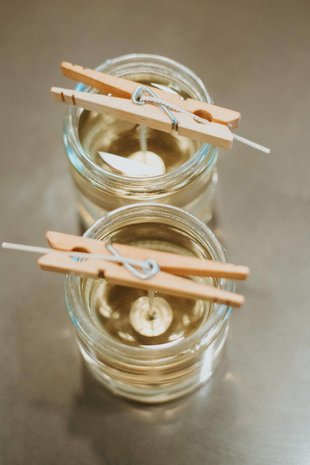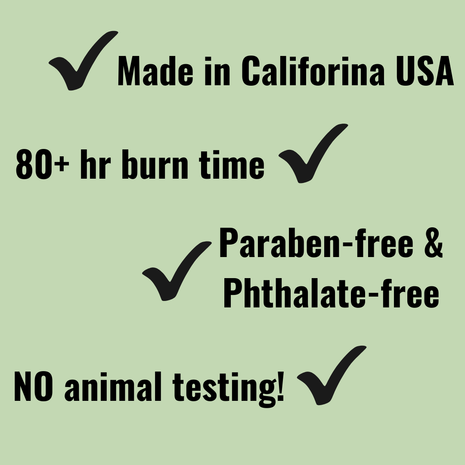 Product description
This candle is the perfect gift for your recently married friends! The candle is specially designed with a beautiful blend of renewable, vegan, orderless coconut and apricot waxes, high-quality fragrance oils and wicks made of organic cotton. The candle has a lovely scent of green flowers, rose, lily, chrysanthemum, powder and sandalwood. The scents are free of parabens, phthalates and animal-tested, so you can be sure you are giving an eco-friendly gift.
The candle is designed with the message "May Your Marriage Outlast This Candle And Not Go Out in Flames!", meaning the candle is a symbol of a long-lasting and successful marriage. The design is beautiful and will look great in any home.
The candle comes in a beautiful glass jar with lid and has a capacity of 266ml / 9oz. The size of the candle is 3,8 x 3,8 x 5 cm / 1.5 x 1.5 x 2 inch and has a burn time of a whopping 80+ hours. The candle is handmade in California, USA and comes with a special message that will remind your friends of their special day and wedding.
The candle is the perfect gift to congratulate your friends on their recent marriage and help them start their new life together with a symbol of hope, love and longevity. With its beautiful scent and long burn time, this candle will give them years of pleasure and remind them that their friendship will last forever. Order today and give your friends the perfect gift for their new life together!
"May Your Marriage Outlast This Candle And Not Go Out in Flames!"
Content
Fragrance: green flowers, rose, lily, chrysanthemum, powder, sandalwood
Size: 266ml / 9oz glass jar with lid
Wax: Coconut apricot wax blend candle
Dimensions 3,8 x 3,8 x 5 cm / 1.5 x 1.5 x 2 inch
Up to 80+ hours burn time
Made ain California, USA
Product specifications
Article number

KDH-421

SKU

FCD-300