Soap trio - Lots of love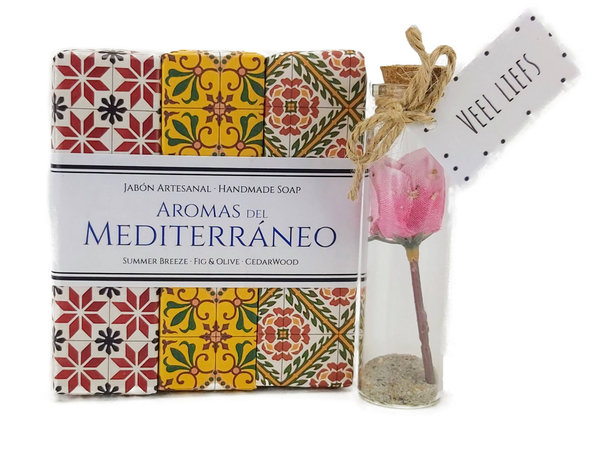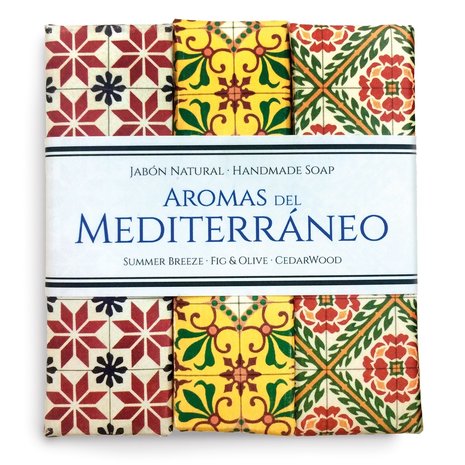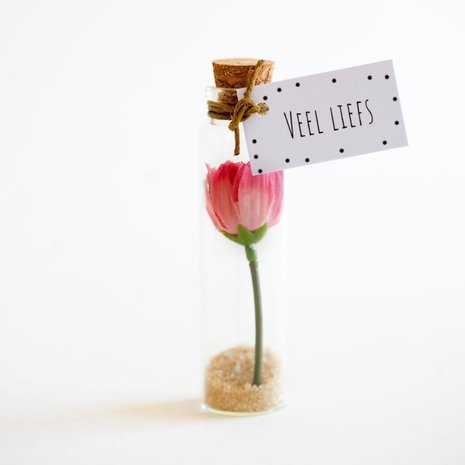 Product description
Send someone nice Spanish soaps with a flower that can be kept forever!
This nice glass bottle is filled with an artificial flower.
Set of 3 natural handmade soaps from a combination of olive, coconut and palm oil with talc, fig and olive and cedar fragrances. The paper wrap for each soap is illustrated with an image from our Modernista Tiles collection. Hydraulic tiles are a representative element of Mediterranean, being a fundamental element of modernist architecture from the end of the 19th century and widespread in countries of the Mediterranean basin and the Middle East.
Content 
Mediterranean Soap Trio
Bottle with artificial flower