Light in the dark - angel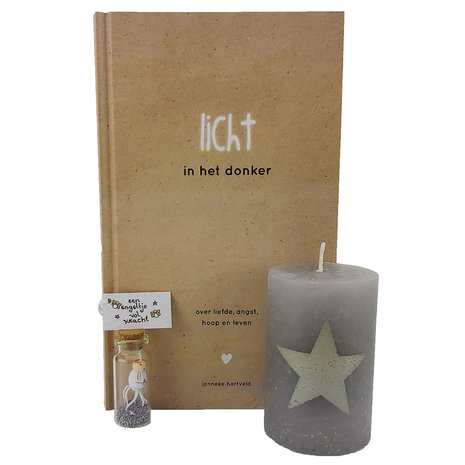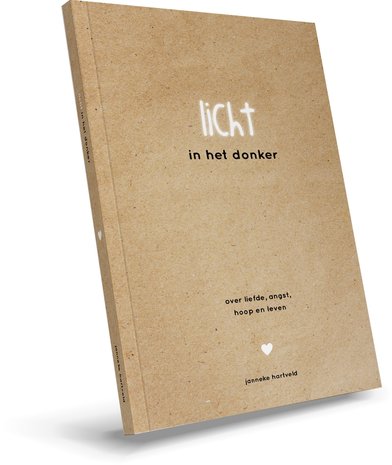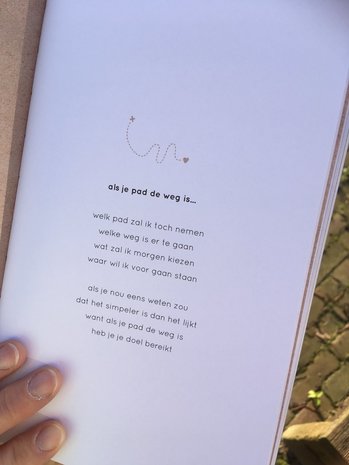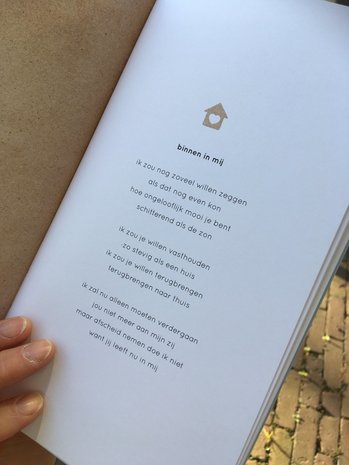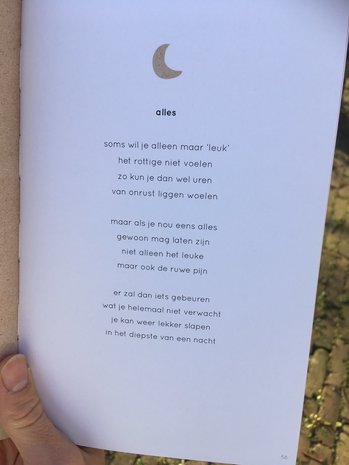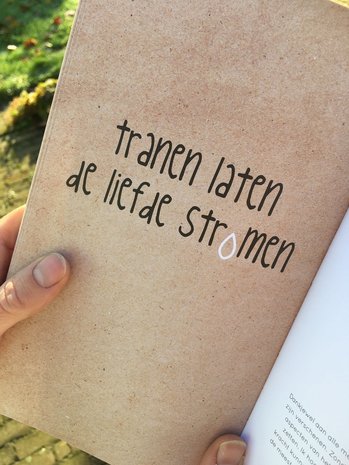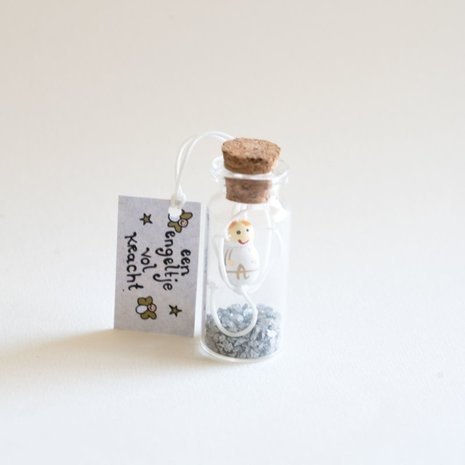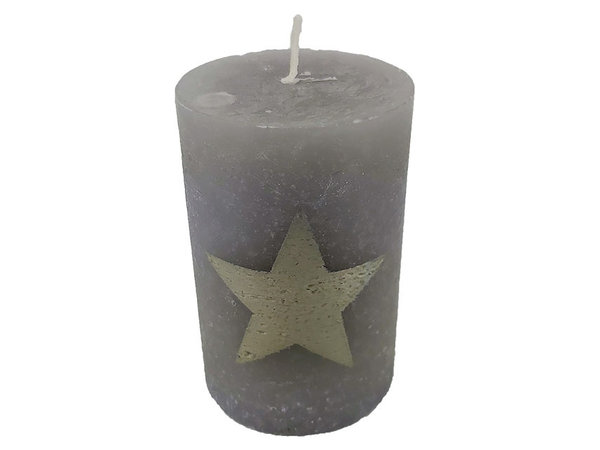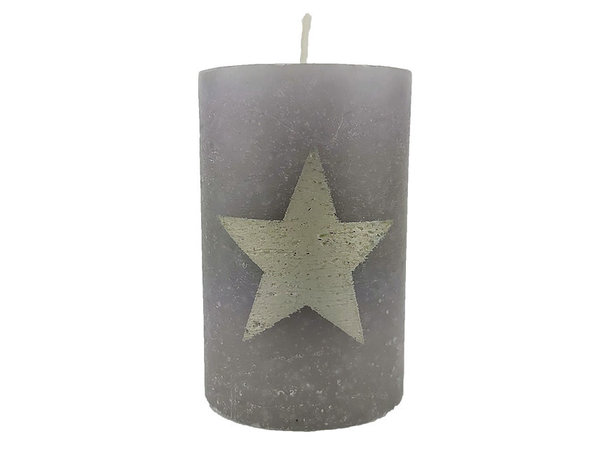 Product description
A collection of poems with 47 poems, which can offer strength and comfort in all respects. In this way you will discover that in every difficult moment there is something beautiful hidden!
Light in the dark. Both the poetry collection gives light in the dark and the frosted glass that can hold a tea light. Help someone through a difficult time.
Contents
Hardcover poetry collection, 120 pages
Candle
An angel full of power! Bottle of 4 cm high and 2.2 cm wide. With the text: an angel full of power!