Cotton born roses flower vase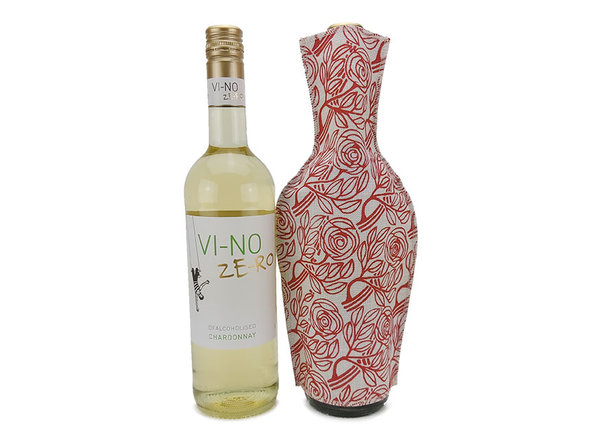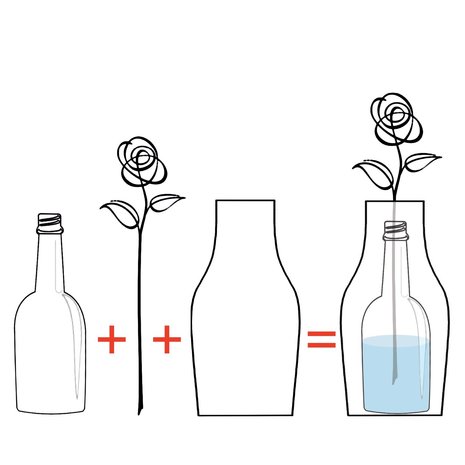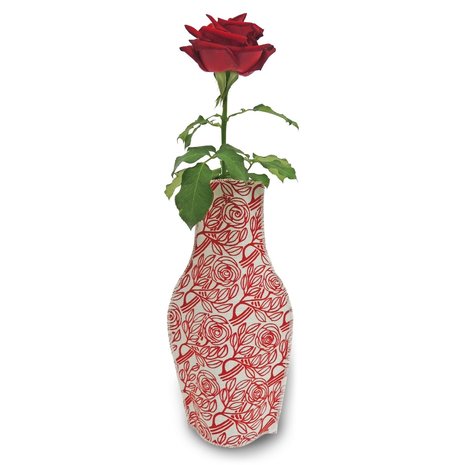 Product description
Give your empty wine bottle a second life with this handmade cotton sleeve! No longer do you have to take the bottle to the bottle bank once the delicious wine is finished. With this cover you can easily transform the bottle into a beautiful flower vase, creating a beautiful spot in your interior.
The composition of the cotton sleeve is inspired by the modernist facade of the building at Plaza Comercial, 1, right across from the Mercat del Born, in bustling Barcelona. This unique inspiration creates an unusual and contemporary design, making the cover a real eye-catcher in your interior.
The set includes not only the cotton cover, but also a bottle of 0% white wine. This wine is alcohol-free and still offers the flavorful experience of a good glass of wine. Enjoy the refreshing and fruity notes without the negative effects of alcohol. You can create a cozy and tasteful atmosphere with this bottle of 0% white wine when combined with the cotton cover.
The cotton cover is carefully handcrafted and made of high-quality cotton material. This not only ensures a durable product, but also a natural look that fits perfectly with different interior styles. Thanks to the elastic top and bottom, the cover is easy to place around the bottle and stays firmly in place.
Give your interior a personal touch and a touch of creativity with this handmade cotton sleeve and the accompanying bottle of 0% white wine. Create a unique flower vase that enriches your interior with style and functionality. Order now and give your empty wine bottle a new life!
Content
Bottle of 0% white wine
Cotton cover