angelic power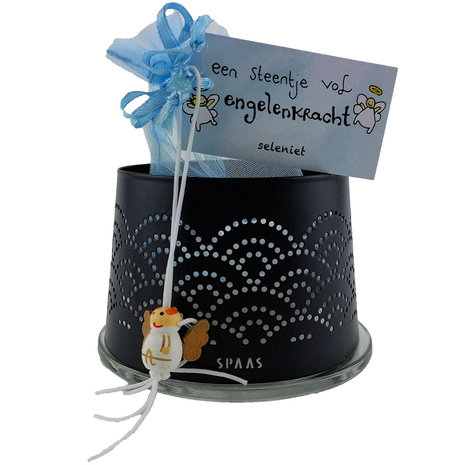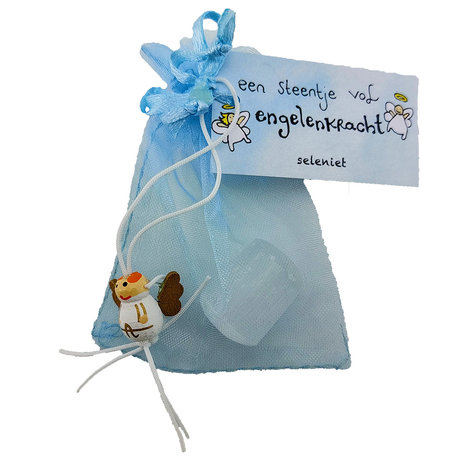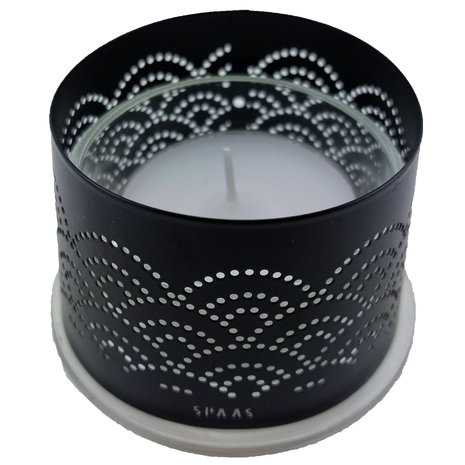 Product description
Send someone some strength with a stone full of angelic power Selenite and a candle.
Cuddle stones, to hold or to keep in a nice special place! Place this stone around a nice place or put it under your pillow to make the effect extra intense.
Possible positive side effects:
-Helps you connect with angels.
-Makes positive and cheerful.
- Has a calming effect.
-Protects and cleanses the aura.
-Chakra: any chakra
Content
candle holder from Spaas black
tea light
A beautiful large gemstone (3-5cm) with matching organza bag.

Be careful with small children as there is a risk of suffocation.