Hip Hip Hooray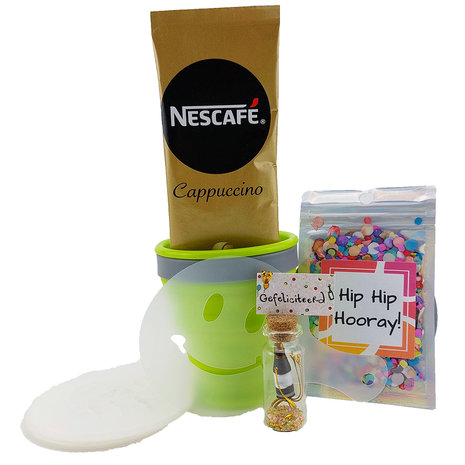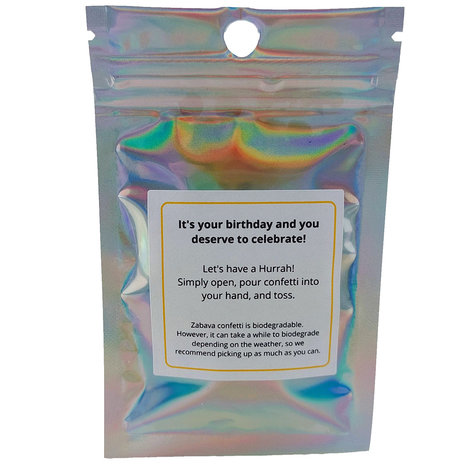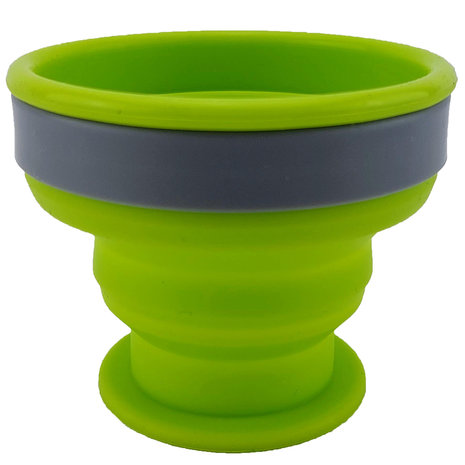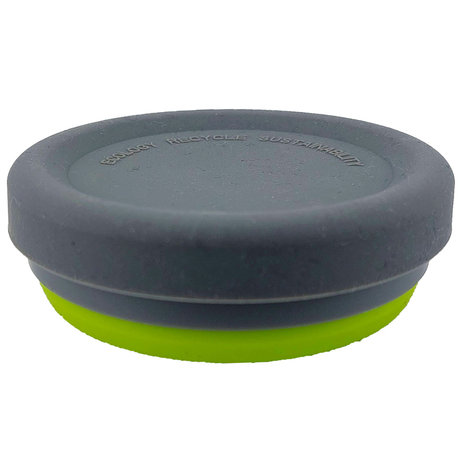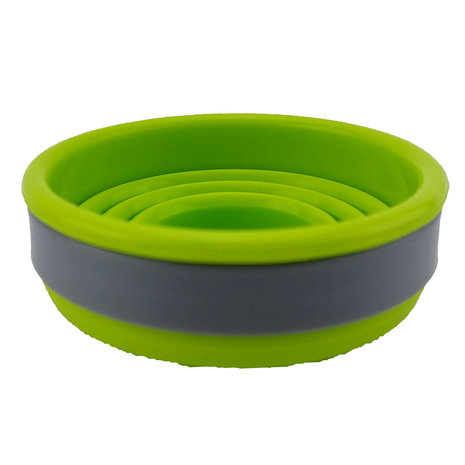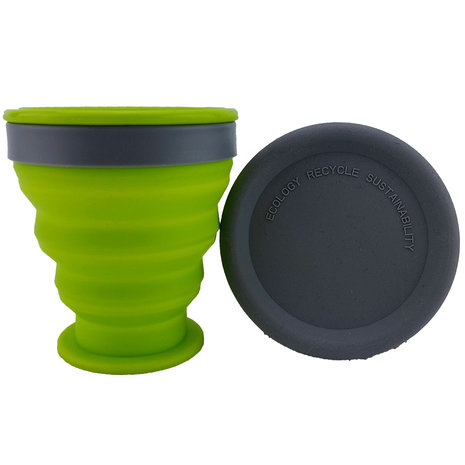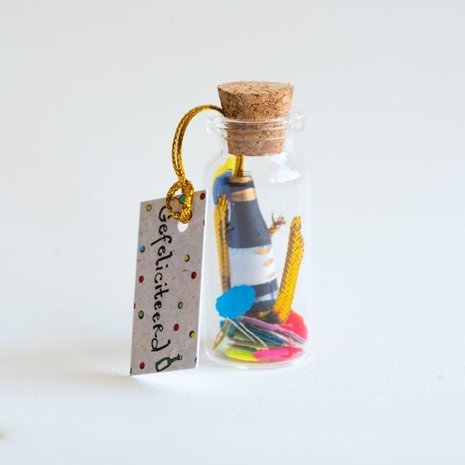 Product description
For the coffee lover, this nice package, for a delicious cup of coffee on the go.
Content
Collapsible Cup
Glass bottle with the text 'Congratulations'
1 bag of Nescafe coffee
1 set of Cappuccino Templates
1 bag with text 'Hip Hip Hooray' filled with confetti
TeenCup is a foldable multi-purpose cup that fits in any bag, backpack or even your pocket!
The supplied lid protects the environment from unwanted residual drops after drinking and, in particular, covers the drinking space against contamination. The extra, removable outer ring protects your fingers from hot drinks.
Dishwasher safe, usable a thousand times, the reusable "TeenCup" cup is the ideal replacement for any single-use cup.
With "TeenCup" you ALWAYS have room for a cup of coffee!