Baby's stuff Pink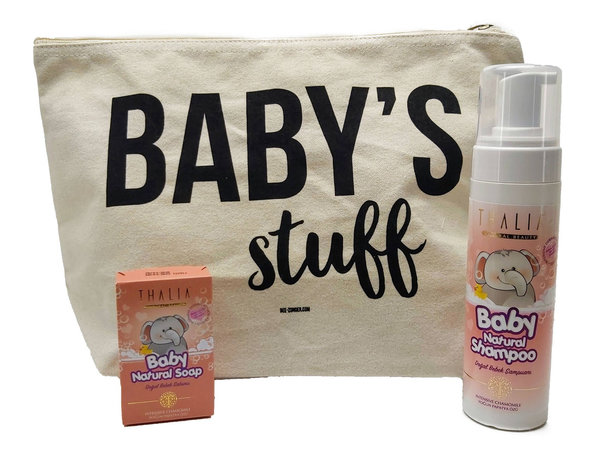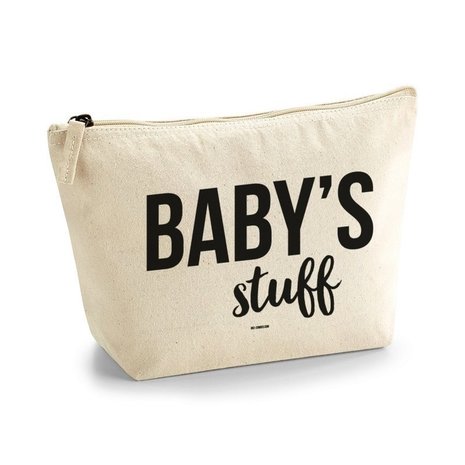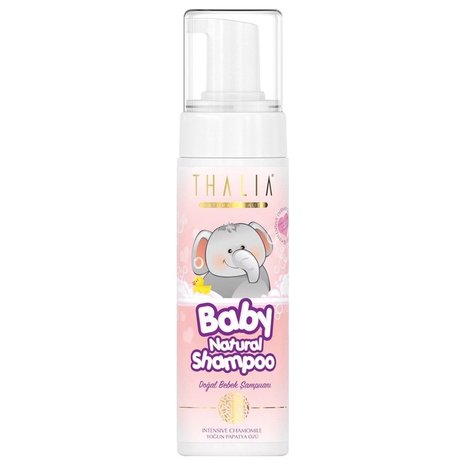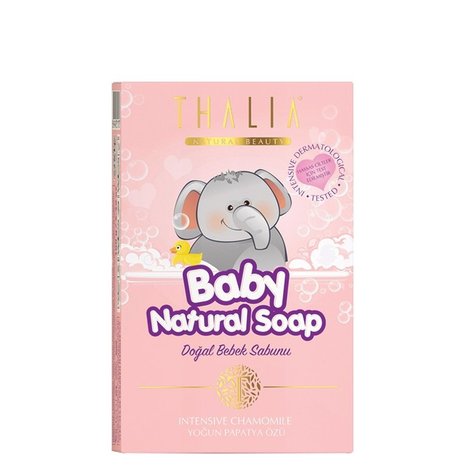 Product description
This durable, handmade cotton toiletry bag is not only fun to give, but also super handy! Filled with a Natural Baby Shampoo and Soap.
This THALIA Foam Soap-Free Natural Baby Shampoo for a mild cleansing and soothing effect. The natural power of pure chamomile extracts helps your baby and child relax in the bath and shower. THALIA Baby Shampoo is formulated with an anti-sting formula that is gentle on the eyes. Enriched with Panthenol (Pro Vitamin B5) and contains moisture-regulating and intensely nourishing ingredients, for smoother, shiny hair that is easier to comb and less static. The delicate baby and children's skin is gently cared for with the healing properties of Calendula and Camomile. From now on, bathing becomes wonderfully enjoyable with cloud-soft foam! THALIA Natural Baby Shampoo contains no soap and does not sting the eyes. Protects the delicate scalp and supports the natural skin barrier. This mild foam shampoo is also suitable for the little ones (infants). Only a small amount is needed for a great foam party in the bathroom! Free from SLS / SLES and Parabens
Especially for delicate baby skin, THALIA introduces a soap based on natural ingredients and moisturizing ingredients. The mild formula cleanses the skin without drying and protects the soft skin texture. Enriched with pure chamomile extracts, THALIA Natural Baby Soap is suitable for very sensitive skin. The soap can also be used safely with diaper rash because of its skin-repairing, slightly anti-inflammatory and disinfecting properties. Take care of the fine baby skin with the wonderfully scented and soothing chamomile extracts. Free from SLS / SLES and Parabens
Content
Toiletry bag 100% cotton, ± 23 x 22 x 11 cm
Natural Baby Shampoo 200 ml
Natural Baby Soap 100 gr.